Free Sports Picks
XAM Sports Consulting's mission is to build a community though sports betting. Our dream is to inspire and bring people together through rooting for the same outcome. It's not about the money, but about being together, even if we're not physically in the same space. Winning together is always better than winning alone. We win and lose as one team.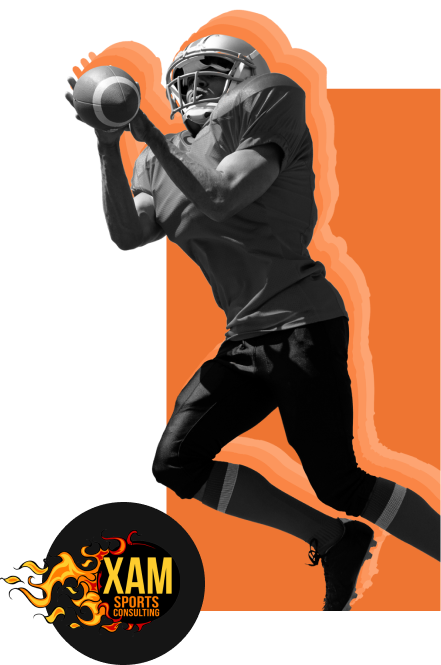 Ultimate Gameday Lifestyle
Ladies Corner
Women in sports are not only athletes, but leaders, activists, role models, and influencers. They have shaped the history and culture of sports, and have used their platforms to advocate for social change and equal opportunity.  Here, we will explore the diverse and dynamic roles of women in sports, both on and off the field.  We will learn about some of the amazing contributions they have made to society.  We will also celebrate achievements and the impacts of women in sports, who have inspired generations of fans and followers.
Our goal is to showcase the power and potential of women in sports, and to support more girls and women to pursue their passions and goals.